It is undeniably exciting to have your book be featured in magazines. The following five magazines each recently published something about my book, Crochet Saved My Life.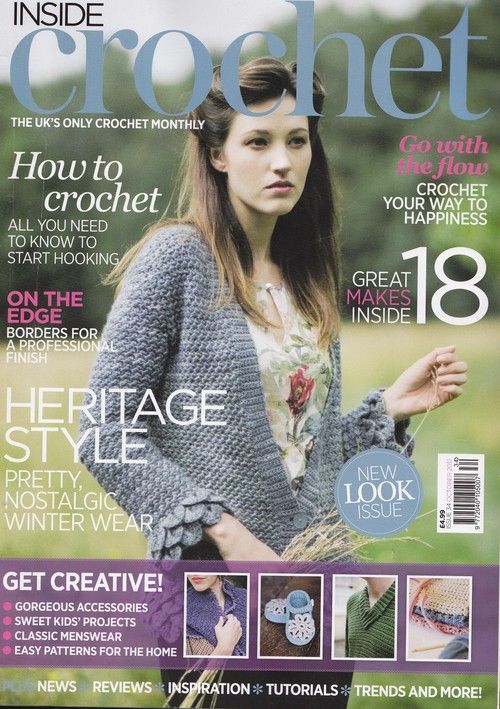 Crochet Saved My Life was reviewed in the October 2012 issue of UK magazine Inside Crochet. The reviewer says, "Taking a first look at this title, you may worry it will be a bit, well, depressing. It is, after all, written by a woman who was saved from the brink of suicide by a crochet hook. But you'd be wrong to worry – this thought-provoking book is a must-read. It tells the stories of many people who have been healed in some way by craft and looks into the science of the healing nature of working with your hands."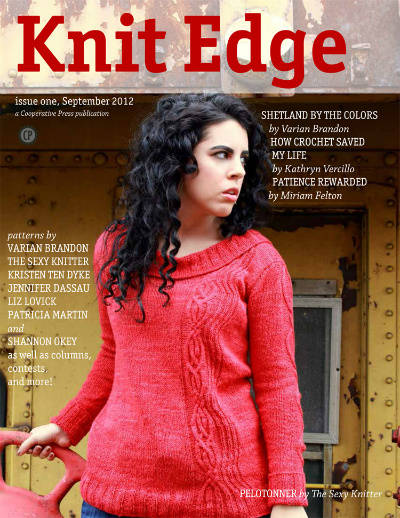 Knit Edge, September 2012, featured an article about the book that I wrote. It's called How Crochet Saved My Life and talks about the experience outlined in the book as well as the process of writing the book.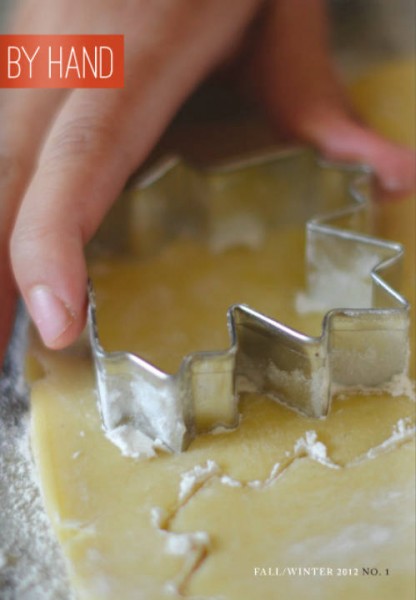 By Hand Magazine debuted with a Fall issue in 2012 and included an article I wrote about the health benefits of crafting, highlighting the research I uncovered when working on Crochet Saved My Life. This magazine is a celebration of the magic of a handmade way of life.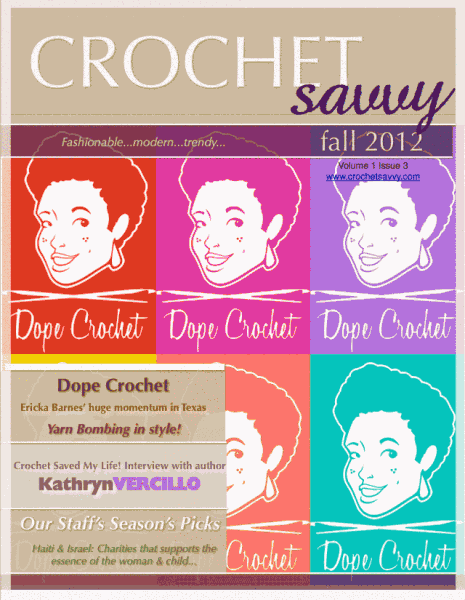 The Fall 2012 issue of Crochet Savvy online magazine featured an "interview with the author" where I was able to talk about both the book and my crochet blog.

Crochet World reviewed Crochet Saved My Life in the November 20th issue of their Talking Crochet newsletter. It says in part: "Crochet Saved My Life is a must-have for the bookshelves of any and all crochet enthusiasts, and Kathryn Vercillo's easy-to-read writing style will carry you through this tome as though you are reading a novel."